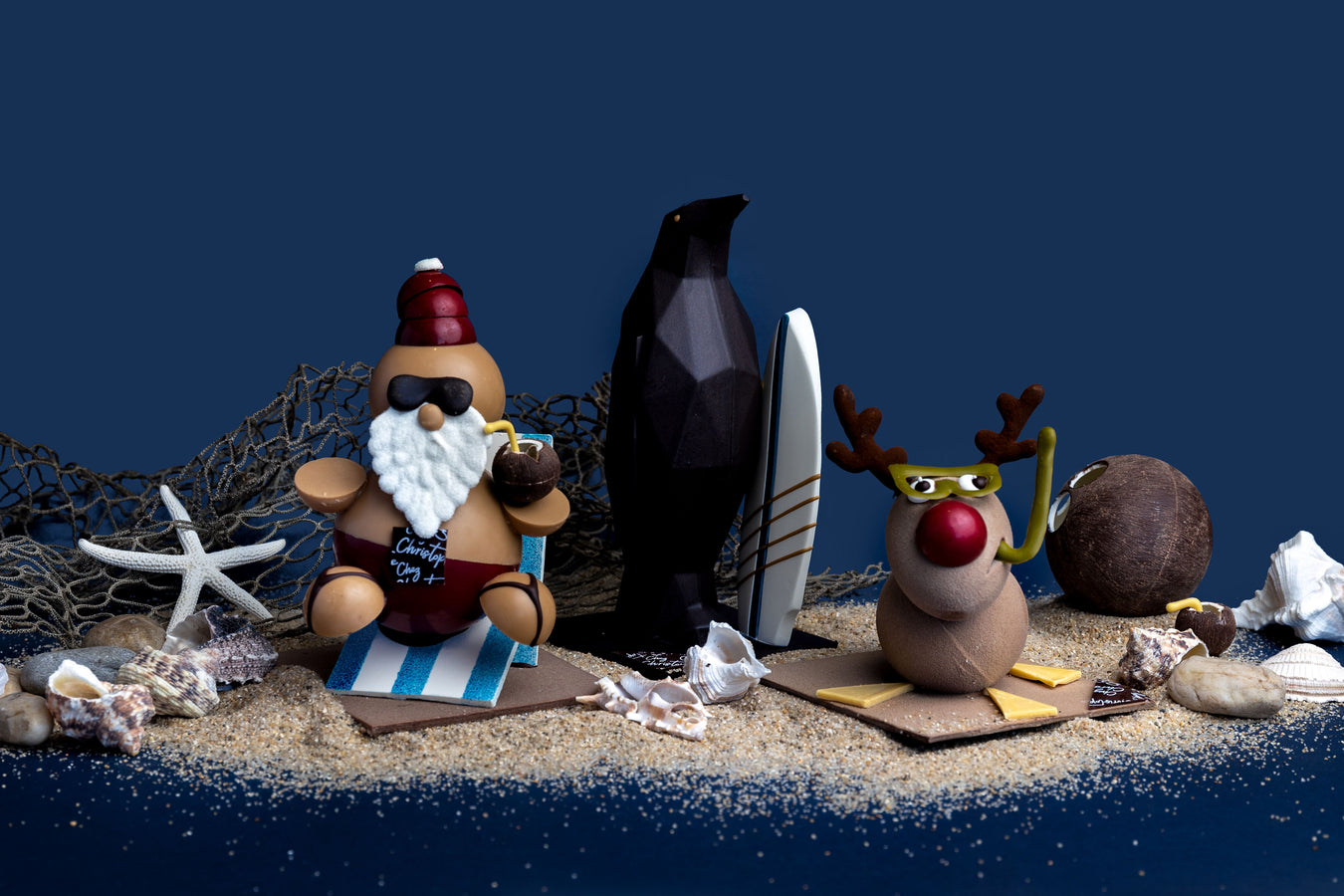 Holiday Collection 2021
WE ARE NO LONGER ACCEPTING ORDERS FOR DECEMBER 24th. 
We will have limited quantities of our Holiday treats in-store on a first-come first-serve basis. 
Click here to see our full gift guide and upcoming treats. 
This year's Holiday theme is "A Tropical Christmas" since we have been unable to travel for vacation due to the pandemic, we have brought a tropical holiday home to Chez Christophe.

Our theme is reflected in our Signature Holiday Showpiece Collection. 
All items will be available at both our locations. Limited quantities will be available. We highly recommend reserving your order online to avoid any disappointment. 
Our Showpiece Collection is unavailable for shipping. 
Buche de Noel is only available for pickup on December 23rd and 24th
You recently viewed
Clear recently viewed