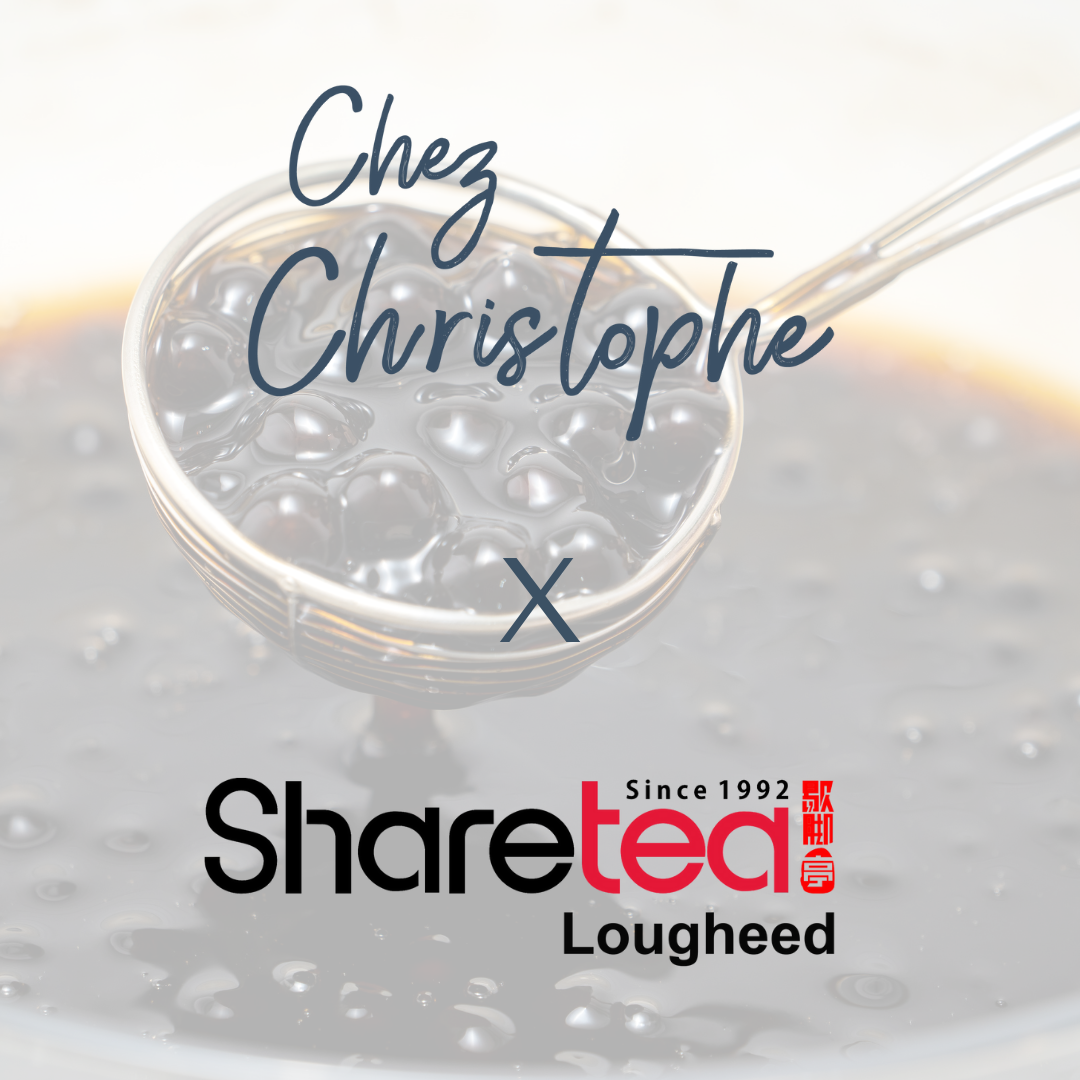 ChezChristopheXShareTeaLougheed
AVAILABLE FOR ONE DAY ONLY! (September 11th).
AUGUST 28th is SOLD OUT!
Croissant Cubes meets Bubble Tea. Introducing an all new collaboration with ShareTea Lougheed to bring you the "Boba Cube" 
Only from 11am to 3pm on Saturday, September 11th
Pre-Orders are now open! Limited quantities available. No to-go boxes.
You recently viewed
Clear recently viewed